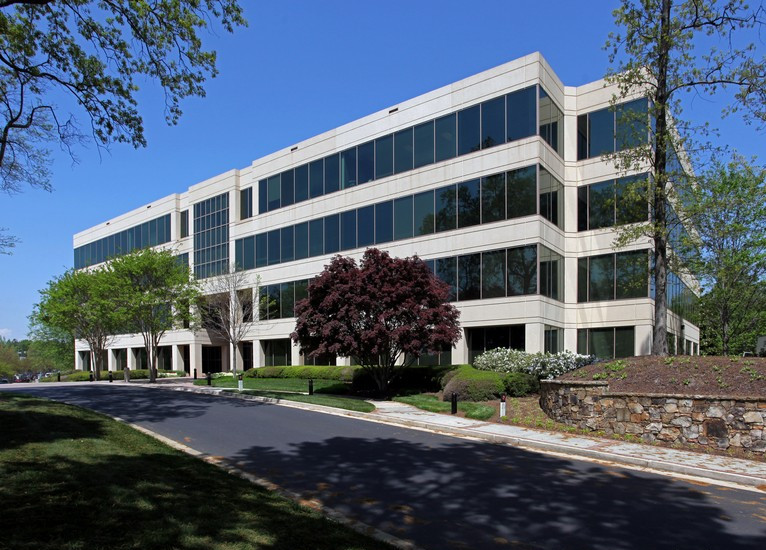 For over 15 years, Guidance Consulting has been delivering profitable technology results to everything from small private firms, to Fortune 500 companies. We implement a wide range of IT solutions that help companies to cut costs, increase productivity, and really get the most out of the current technologies available for businesses of all sizes.
All of our IT solutions bring in a strong mix of creativity, innovation, and the kind of results-oriented approach that allows businesses to improve on their existing technology frameworks. Depending on your organization's needs, we can provide an infrastructure that will grow with your business or create concrete solutions to the biggest IT challenges facing businesses today.
However, because we don't believe in a one-size-fits-all approach to information technology, we tailor IT programs that are as unique as the companies we help. This means you never pay for solutions you don't need, and you never have to worry about a solution that isn't the right fit.
It doesn't matter whether you need the temporary service of staffing placement or a more long-term consulting relationship that will grow along with your company Guidance Consulting is focused on using today's technology to make business goals become realities.