By
Daniel Gottilla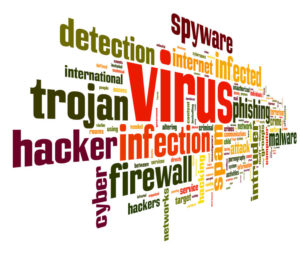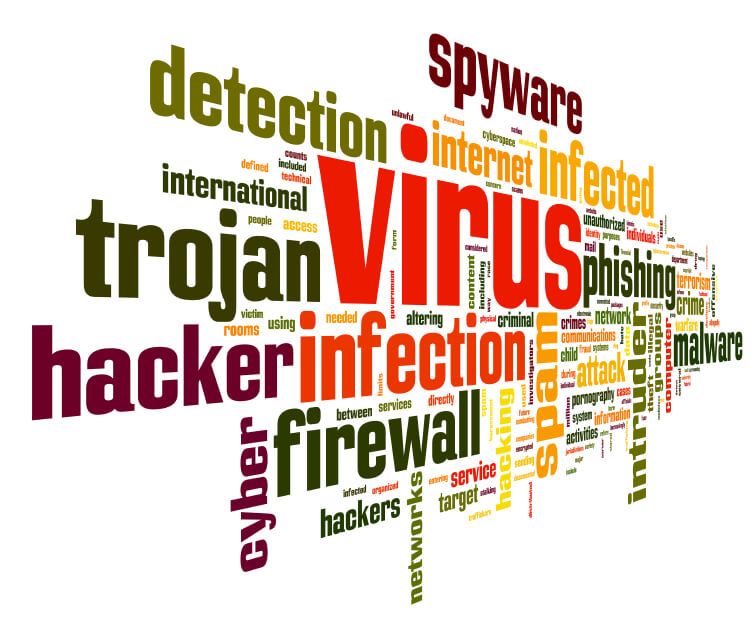 About 6 months ago I ran into an old colleague and friend that I haven't seen for over 10 years. We talked for about 30 minutes reminiscing about old times, and catching up on what we've both been doing in our careers. Once he learned that I was still a consultant, and that one of my specialties focused on IT security risk, he started to tell me that his small consulting firm was recently infected with ransomware. He then went on to say that they are having a hard time removing the ransomware and recovering their data. He then asked me my recommendation on what would be the best way for his firm to remove the infection and recover his data. As he continued talking, the first thing that came to mind was, I hope the IT staff has a complete backup solution in place. I then asked him, "Does your IT staff have full complete backups of your data?" He paused for a second, and answered no.
IT security risk, why companies ignore the problem
Surprisingly this scenario is very common, and unfortunately there are many reasons why companies may choose to ignore an IT security risk. For example, many C-level executives may choose to weigh the pros and cons and conclude that an interruption or loss is considered a small price to pay if compared to their overall revenue. They decide that, if there is a breach, it may be in their best interest to write off any loss that occurs. To put it in simple terms, any concerns about a data breach or IT security problems may not be considered worth the investment. Another example may be that the current management may not realize that there is IT security risk. This may be due to current employees or staff not having the skill set or expertise to understand the risk, and unwittingly open up the company to possible breaches, ransomware, or cyberattacks.
Reasons why companies need to take IT security risk seriously
Company Reputation – Security problems play a large role when it comes to the reputation of a business. The company's that understand that are better prepared and have a better chance of preventing any IT security risk that comes their way. Customers, potential clients, and partners view the choices business management makes across the environment, if there are any problems it can have a negative effect on revenue and the company's reputation. This makes it very important for the decision maker to address any IT security concerns upfront, creating a proactive approach for management and staff to follow. This can clearly effect a company's reputation in a positive way.
Attacker's Keep Evolving – Techniques attackers use keep evolving, so what worked in the pasted may not work today. The days of locating quarantining and deleting a virus with an anti-virus software is in the past. These criminal attacks are now executed by highly skilled and organized groups, utilizing cutting edge tools and resources to take advantage of weaknesses in a company's infrastructure. It's important for management to understand how these attacks work, and focus on developing a security process that evolves and addresses problems resolutely as they occur.
Finding Security Holes – An IT security risk assessment is your best bet for locating and repairing gaps and security holes in your environment. Routine security assessment will help protect your company from future threats, but it's important to find a good team of experts to identify and resolve all problems once found.
How to find the Right Solution for your business
All companies have different requirements when it comes to addressing an IT security risk, and implementing a solution can be complicated. What's important is making sure the solution you choose fits in with the company culture and resolves the problem. I recommend finding an IT consulting firm that specializes in information security management. They will address the specific needs of your organization by keeping your IT infrastructure up-to-date regarding protection against cyberattacks, viruses, malware, information or identity theft. Because there is such a large scope to Information Security Management, and because new threats arise on an almost daily basis, this is a task that many companies choose to outsource. Whats important is that they get you on track in a way that will make your company safe and secure even in the face of changing times.