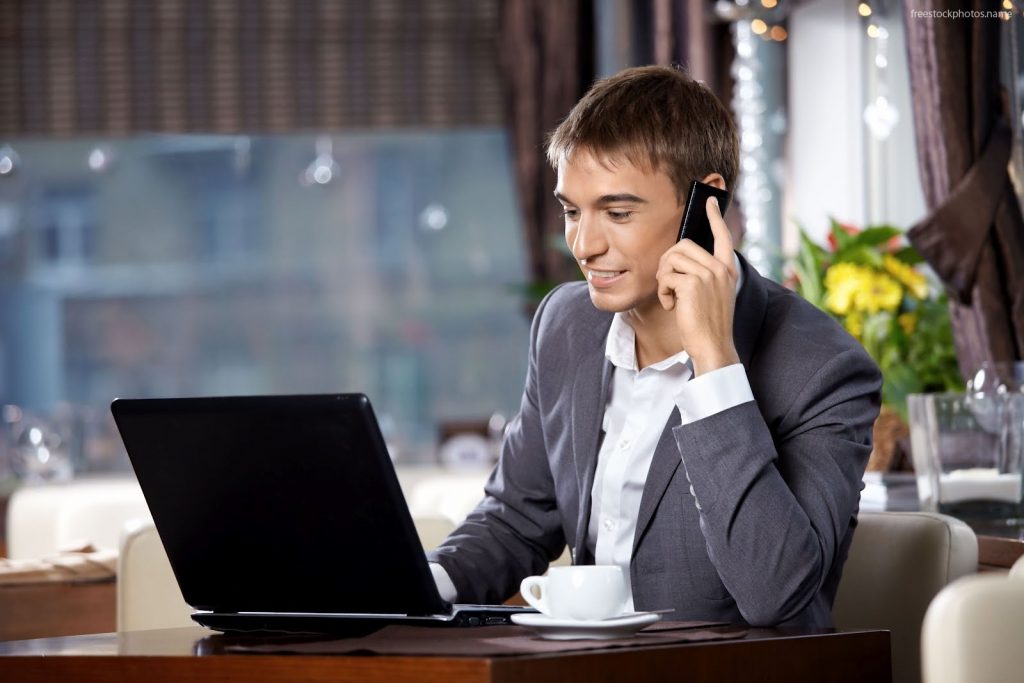 The more complex your IT environment, the more important it is that you maintain a regular Infrastructure Management program. Like the actual composition of your business itself, your IT system requires that you analyze, plan, design, and continually upgrade software and hardware in order to keep up with growth.
The expert engineers at Guidance Consulting pride themselves on having a working knowledge of and access to the latest technologies related to your physical IT infrastructure. We keep you on the cutting edge to reduce the need for changes later on, and to maximize the use of your resources in this constantly evolving field.
Design and Planning: In the design and planning step, Guidance Consulting takes on the role of architect for your IT system. This includes coming up with a technical design that works for your current and future needs, as well as running through all the necessary "what-if" scenarios that might impact this design in the future.
Implementation: Implementing your new IT framework isn't as simple as just building it and moving in all the new software and hardware. All IT systems are a careful balance of parts, much like a house built out of matchsticks. Testing the system in a real-world scenario and finding the weak spots before the system is rolled out are integral in making things as secure and stable as possible.
Operations: Your IT infrastructure needs regular maintenance in order to run at maximum efficacy. Guidance Consulting is equipped to handle the day-to-day technical supervision of your IT system or to train your employees to take on this task themselves. Many companies find that they are more than able to keep their system running smoothly when they have members on staff or on standby who can monitor scripts and troubleshoot downtime issues.
Technical Support: Technical support is a must-have for any modern business. No matter how much planning and building has gone into your IT infrastructure, new viruses, malware, changes in technology, and user error will always play a role in how well everything functions. Whether you want to train high-level administrators to oversee the tech support or outsource the task, it is a consideration no matter what business you're in.It doesn't matter whether you've been in business for years or if you're just starting out – your physical IT environment should be a priority. Guidance Consulting can step in at any level of your company's growth to determine the best fit for your business plan and your available resources.