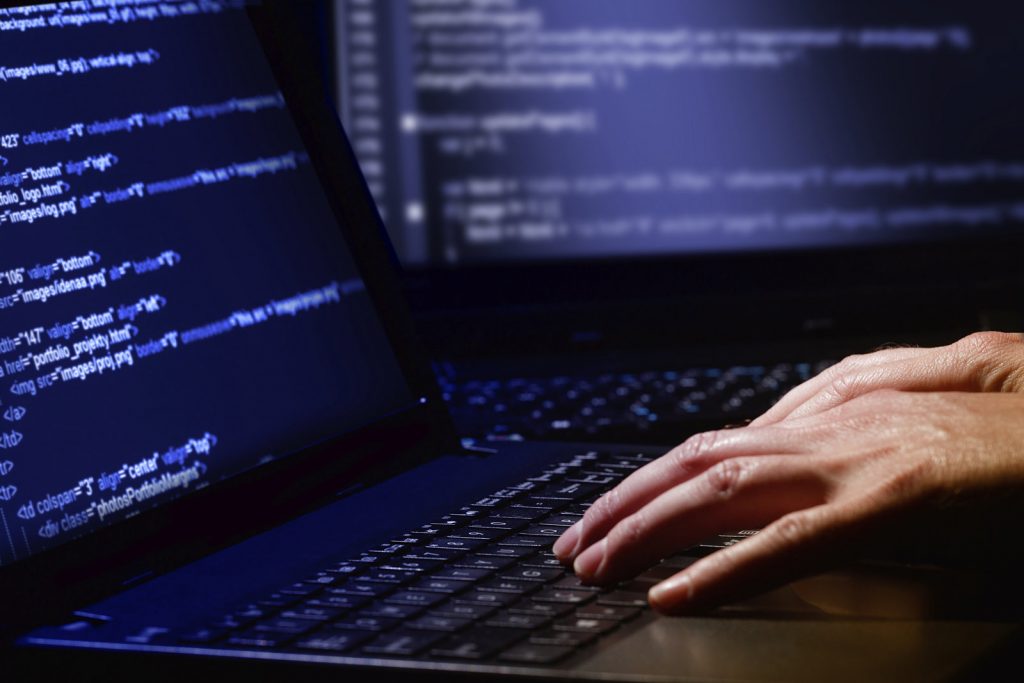 Vulnerability management program is all about keeping your business safe. It doesn't matter what type of business you run or how your infrastructure is set up; if left unchecked, the weaknesses in your network can become one of your biggest liabilities. And with so many different types of predators trying to get into your IT infrastructure, this can quickly translate into lost money, lost productivity, and even your company's lost reputation.
The Vulnerability Management Program offered from Guidance Consulting is designed to minimize these risks and help you focus on the business you do best. We provide you with the consulting services you need to address every aspect of the vulnerability protection process, including planning, monitoring, and metrics.
The most successful information security Vulnerability Management Programs are ones that go beyond a one-size-fits-all approach to incorporate comprehensive and personalized services as unique as your business. That's why Guidance Consulting offers a range of vulnerability management options that can be adapted to create the strongest network possible.
For the initial stages of planning, we provide services for analyzing and quantifying your vulnerability protection plan. These services are designed to provide quantitative results on the impact of information security on your bottom line.
Our Vulnerability Management Program services include:
Vulnerability Exploitation Tools/Penetration Testing
Vulnerability Severity Ratings
Vulnerability Scanners
Vulnerability Tracking Metrics
Vulnerability Tracking Documenting and Communicating
As you move forward through your vulnerability protection plan, we provide a wide range of services meant to maintain and manage your information security needs. Based on gaps and weaknesses identified in the first steps.
We can implement plans based on:
Vulnerability Threat Concerns
Vulnerability Methods of Attack
Vulnerability Scanning
Vulnerability Reporting
Vulnerability Remediation
Guidance Consulting can also provide smaller provisions on an ala carte basis or as part of a more comprehensive Vulnerability Management Program. Each service is designed to cover just one more angle in the way predators might be seeking to get in and dismantle your system.
They include:
Managing your Information Security Team
Disaster Recovery Planning
Incident Response
Social Engineering Protection
Anti-Virus Protection
When it comes to information security, you simply can't be careful enough. With all the information being sent, received, and stored on a daily basis, keeping your network secure is just another part of running a successful business. Here at Guidance Consulting, we've made this process easier than ever before. Contact us today to learn how these services and our expert guidance can impact your company's network security and your bottom line.